Meet the Johnson Creek Dental Team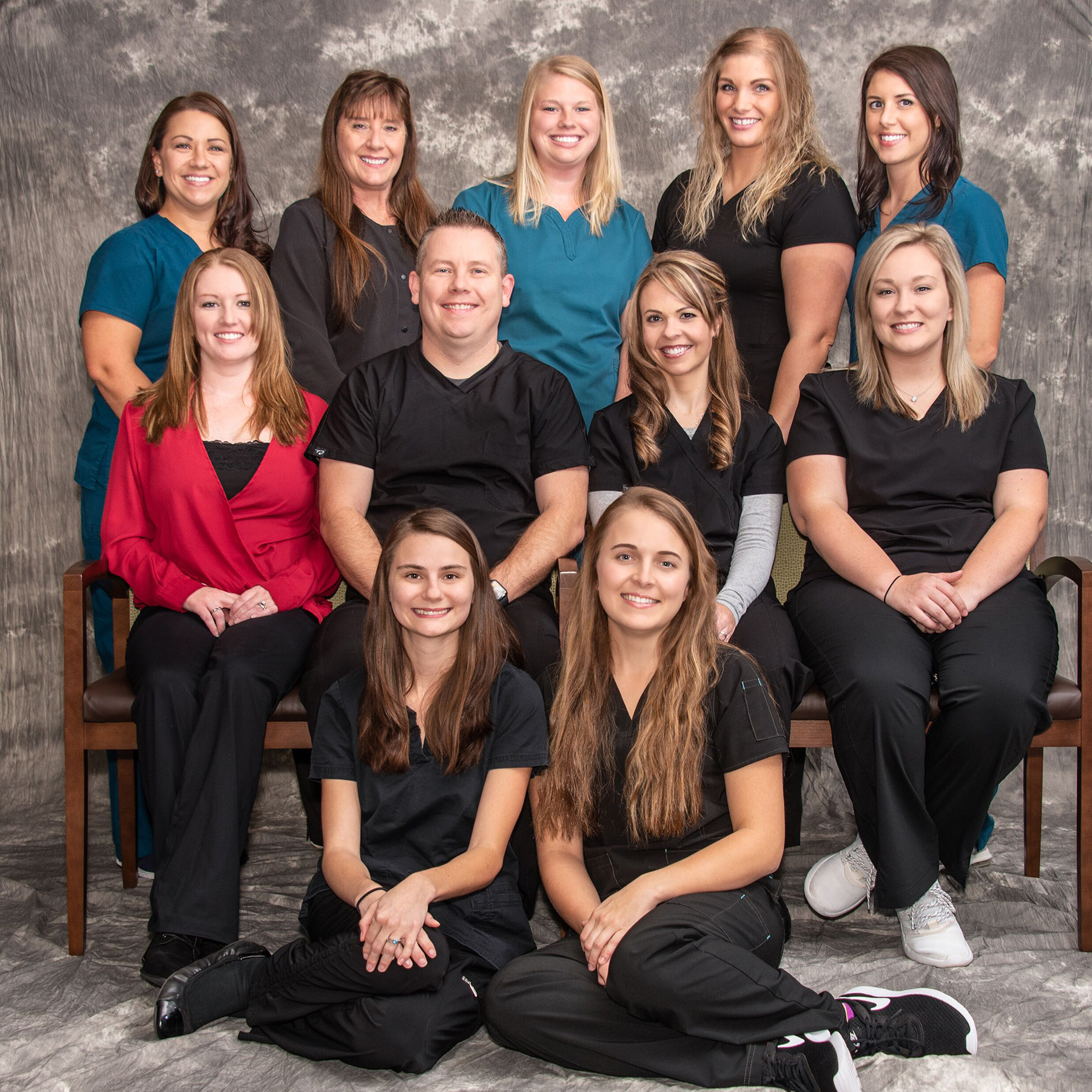 Dr. Shonna Jorgensen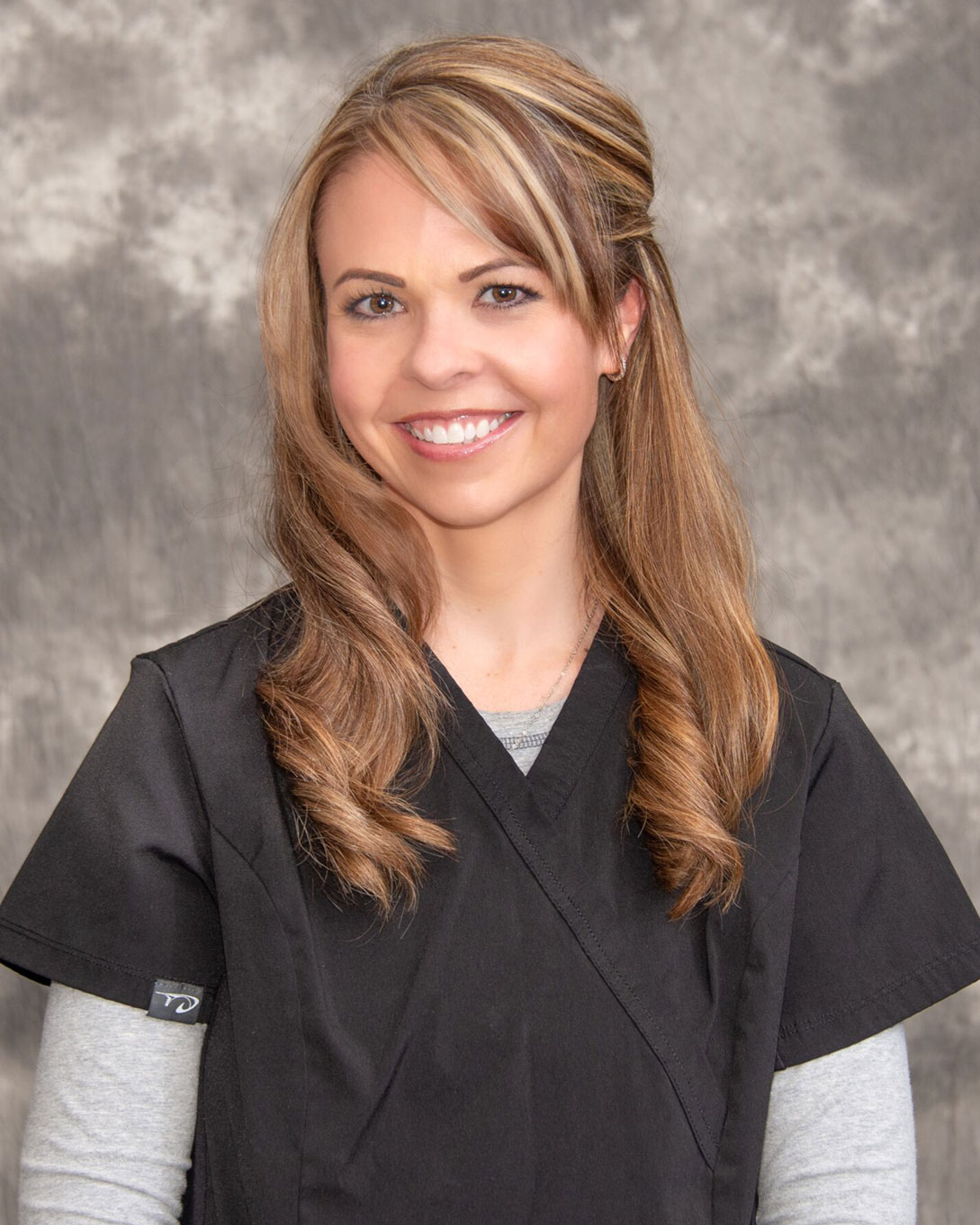 A graduate of Marquette University School of Dentistry, Dr. Jorgensen consistently makes patient comfort a priority. She efficiently educates her patients to ensure the understanding of dental health. Dr. Jorgensen is a member of the American Dental Association (ADA), the Wisconsin Dental Association (WDA), and Jefferson County Dental Society (JCDS). Dr. Jorgensen's personal interests include camping, four-wheeling, and spending time with her handsome dog, Duke.
Dr. Jonathon Melk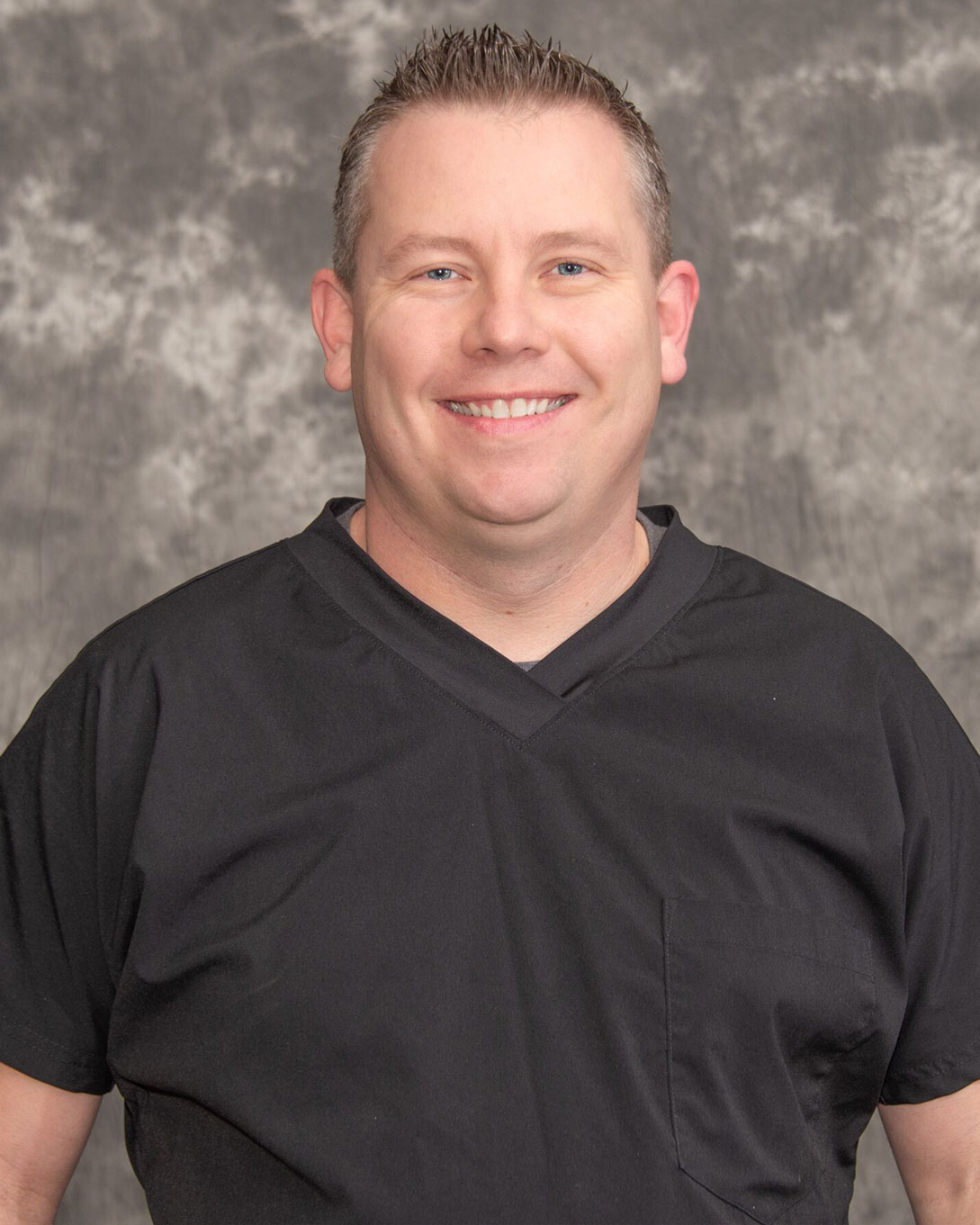 A graduate of Marquette University School of Dentistry, Dr. Melk provides a diverse array of services and procedures including dental implants, as well as Invisalign. Dr. Melk provides a relaxed environment, conducive to patient comfort. Dr. Melk is a member of the ADA, WDA, and JCDS, as well as the American Dental Implant Association (ADIA). Dr. Melk's personal interests include curling and canoeing.
Nicole Koontz, R. D. H.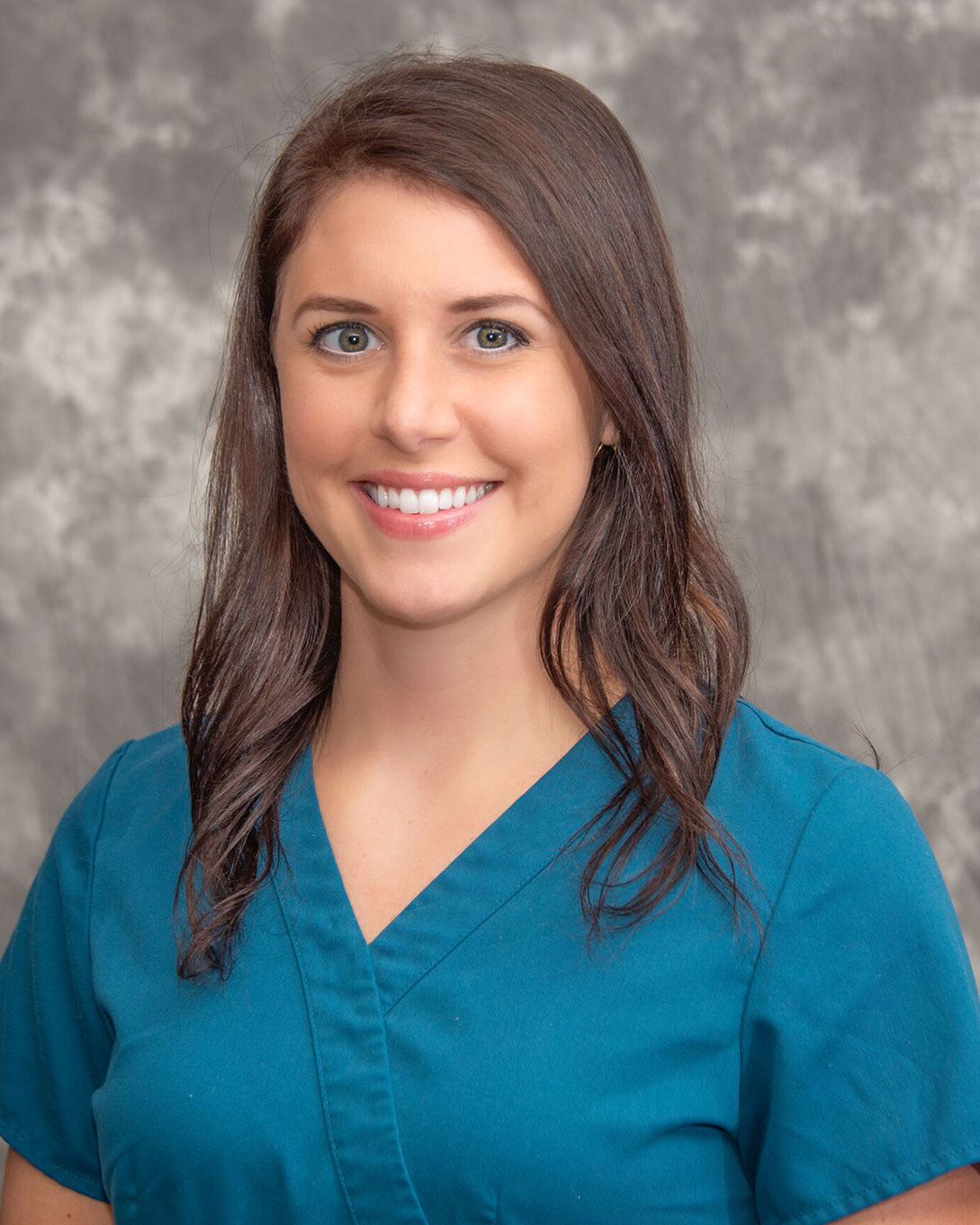 Nicole is a graduate of Madison College with a life long passion for dentistry. She is also a member of the American Dental Hygienist Association (ADHA) and WDA. Nicole's high energy creates a positive environment for both children and adults. In her free time she enjoys spending time at the gym and with her cute pup Margs.
Certified Dental Assistant, Bonnie Eisele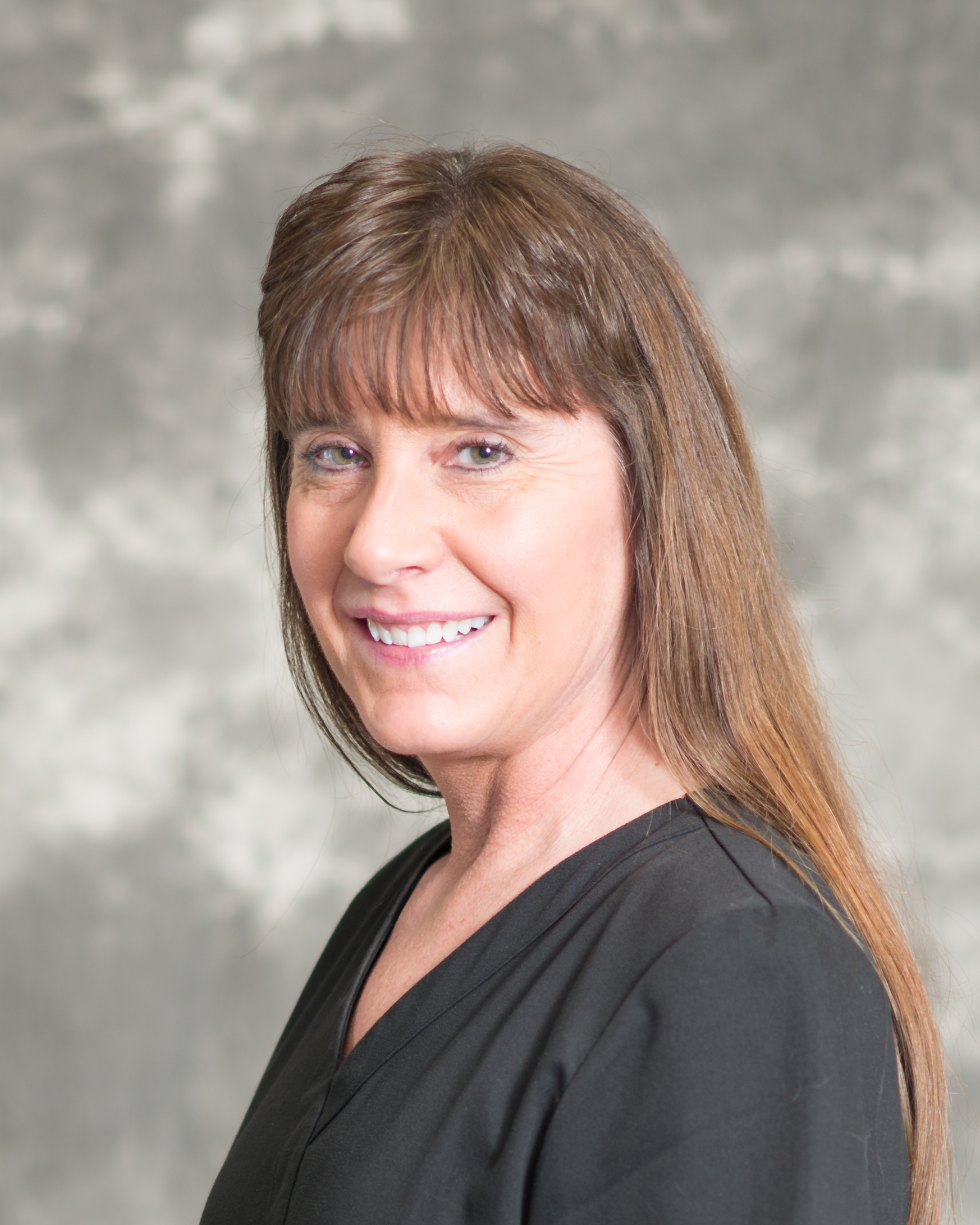 Bonnie brings wealth of experience and a comforting demeanor to every patients appointment. She enjoys working with and educating patients of all ages. Bonnie also enjoys spending free time with her family, friends, and her beloved dogs. She is dedicated to rescuing and transporting dogs out of Houtson, TX.
Office Administrator, Sam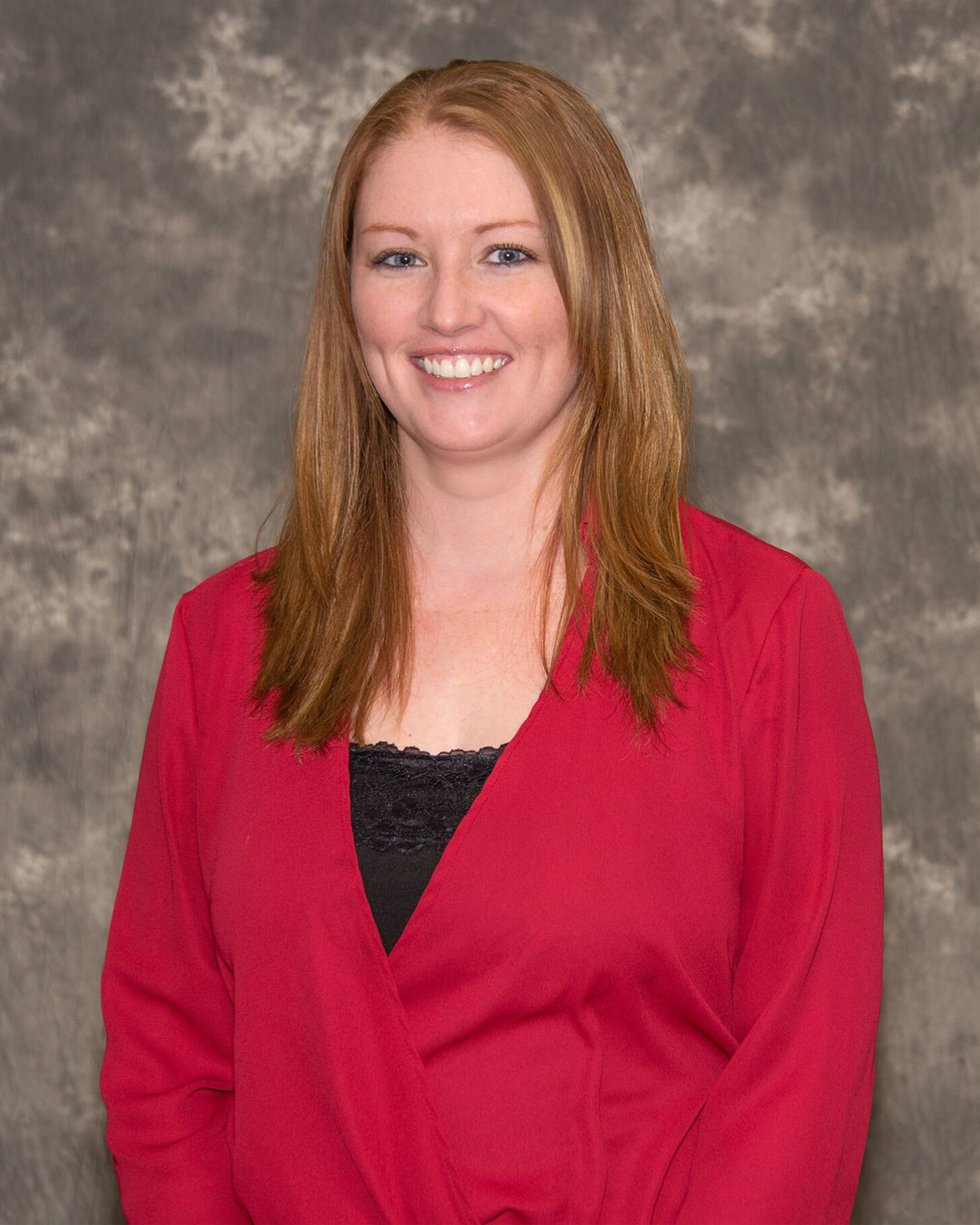 A former student of Herzing University and prior employee of Dean Health Systems. Sam has extensive experience in medical records and medical imaging. Sam also specializes in processing insurance claims and patient financing. She has been with our dental office for over 8 years. In her free time she enjoys spending time with her husband and two daughters.
Dental Assistant, Beth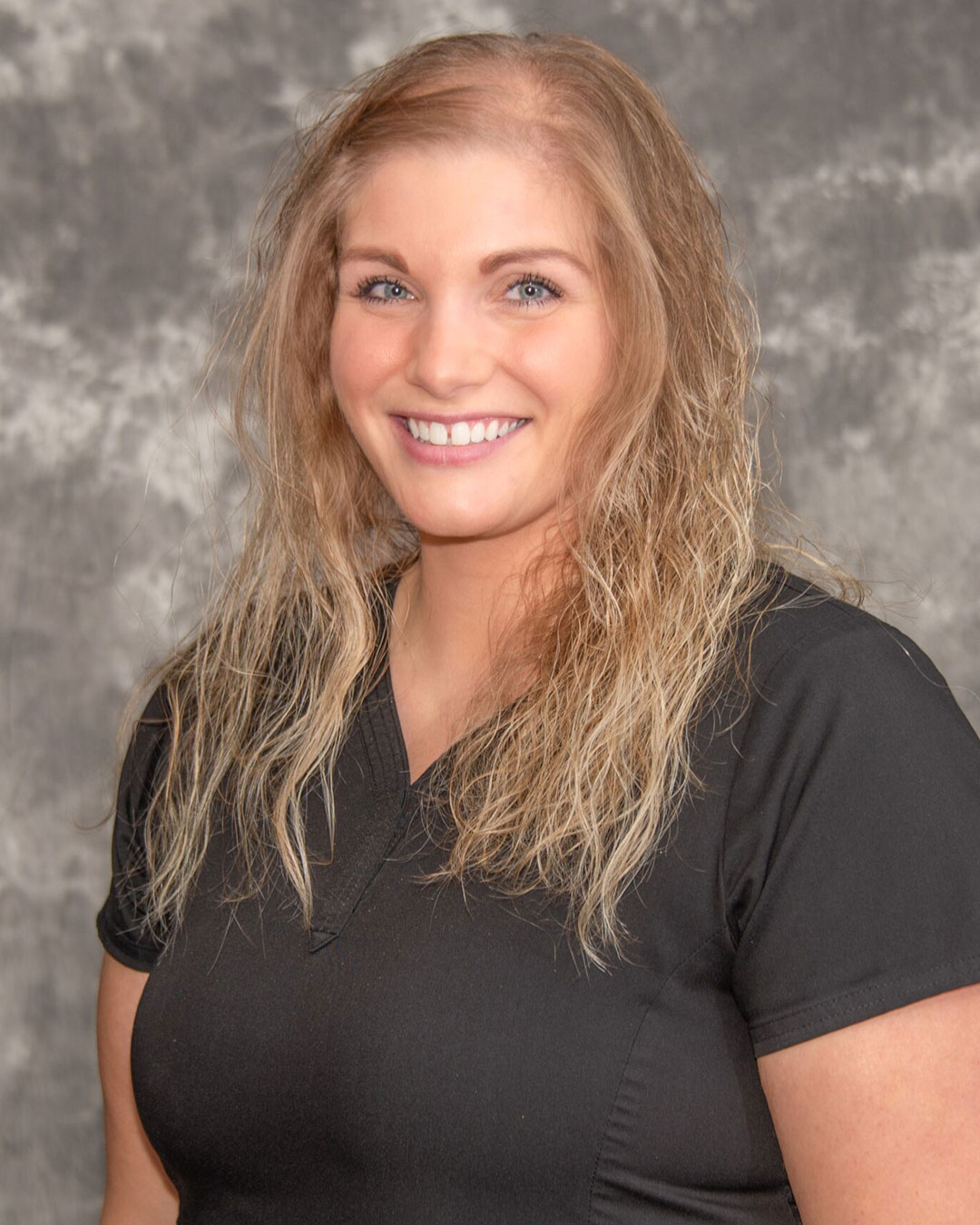 Beth graduated from WCTC with her dental assisting degree in 2015. Beth started her dental career at Johnson Creek Dental shortly after. She is warm and welcoming with our patients and has been a great addition to our team from the start. In her free time Beth loves spending time with her daughter Olivia and her husband. She enjoys time with family and friends and being outdoors.
RDH, Nichole Jaquith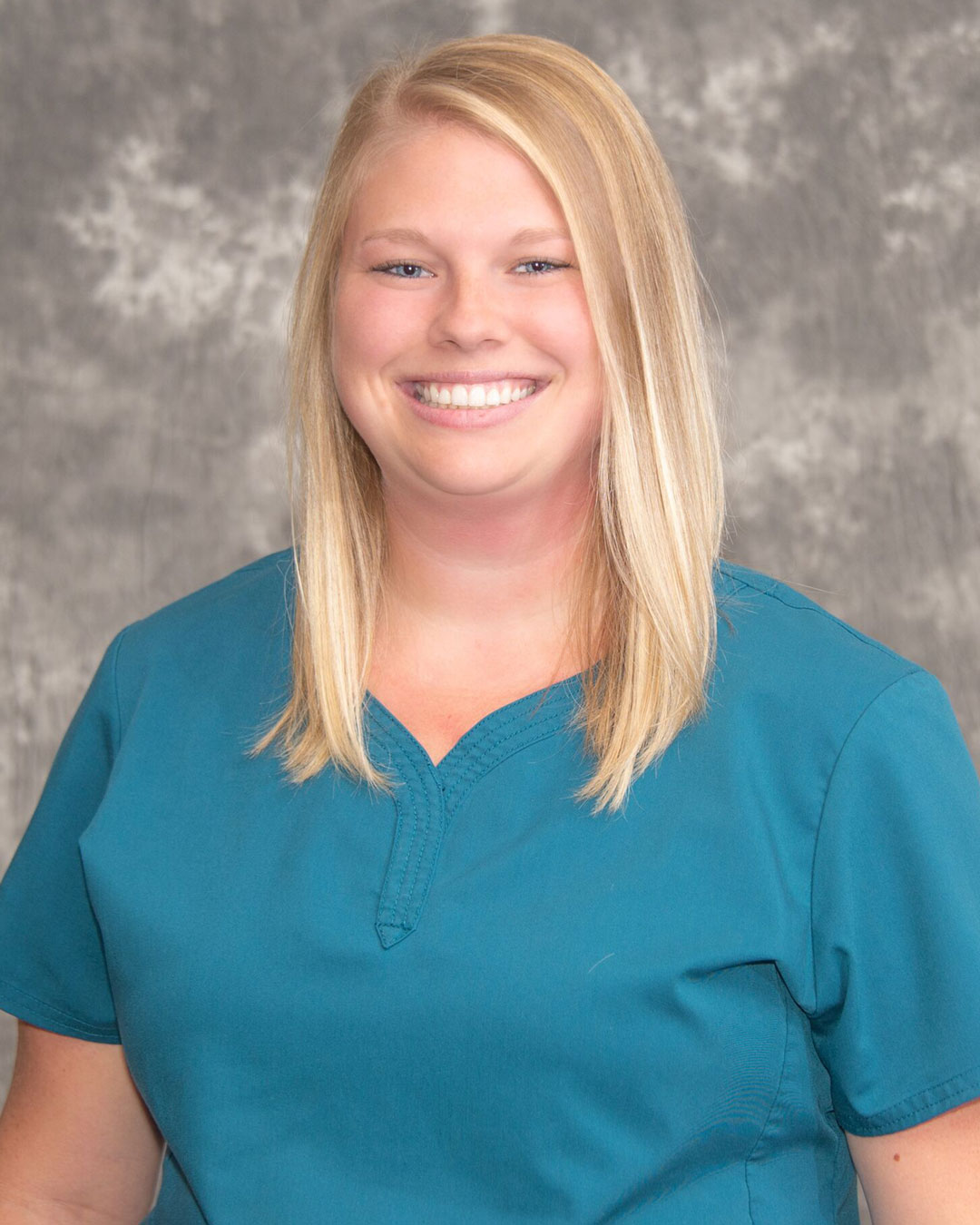 Nichole began her career as one of Johnson Creek Dental's chairside assistants. She graduated in 2016 from MATC with her hygiene degree. Nichole likes to go camping with her husband and dog Riley. She also enjoys spending time with family and friends.
RDH, Michaela Holmes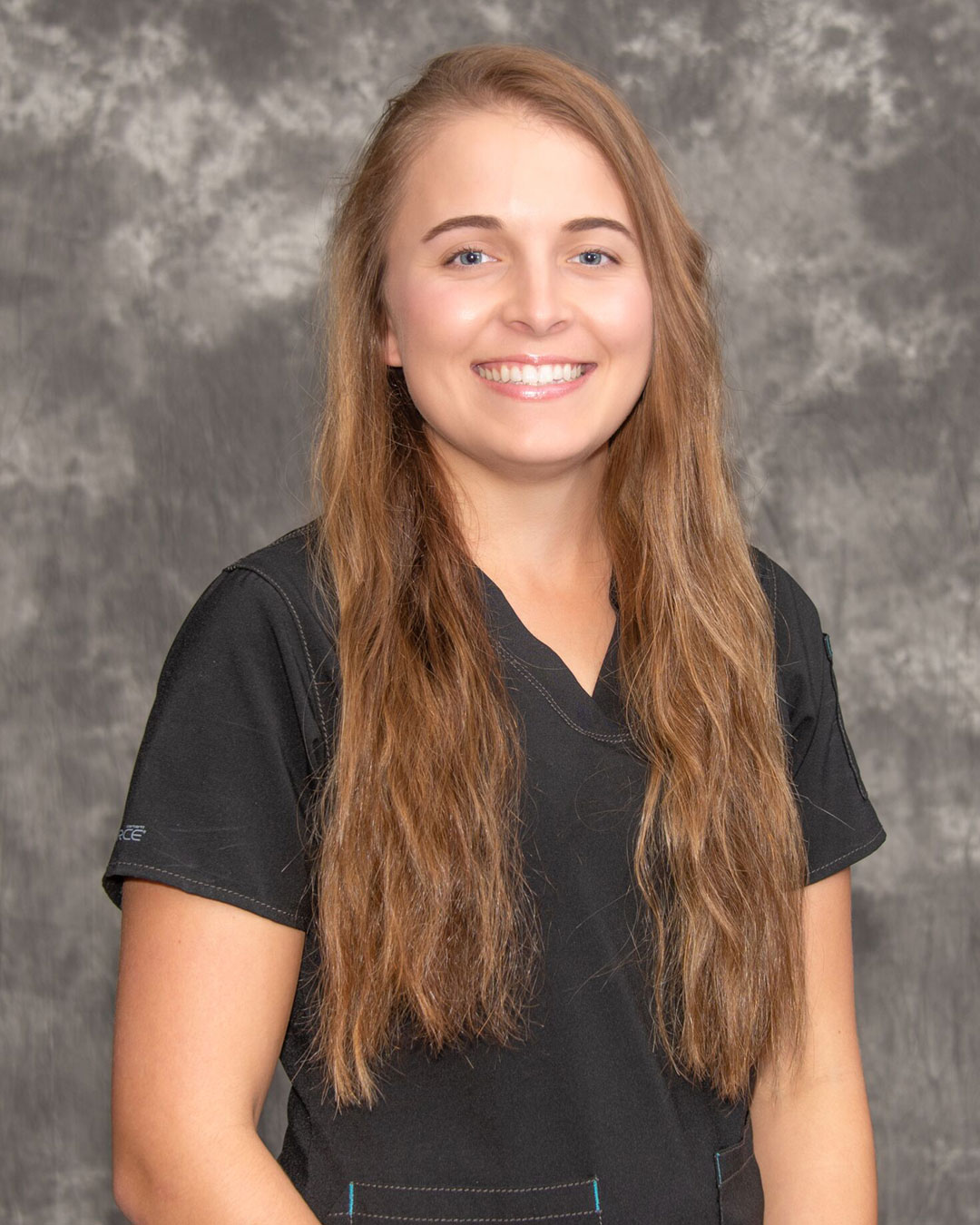 Michaela Holmes, R. D. H. began her dental career as a dental assistant here at Johnson Creek Dental and is currently a dental hygienist. In her free time she enjoys traveling with her friends, competing her horses all over the country and exploring new things.
Dental Assistant, Joslynn Albrecht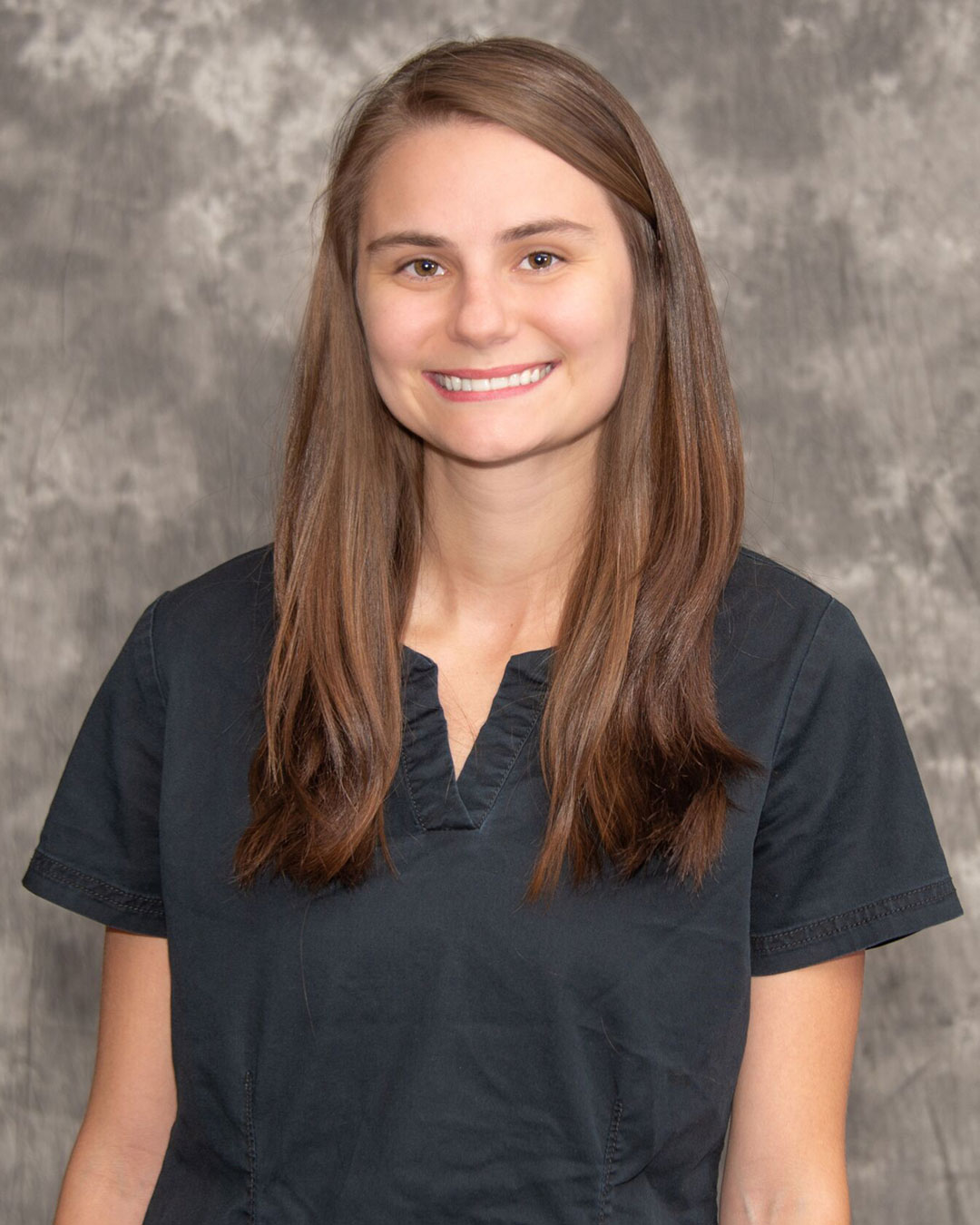 Joslynn started her dental career in our office a few years ago and still currently works as a CNA on the weekends for hospice. Her background has given her a lot of experience as a caregiver and her passion for comforting our patients is one of her many attributes. She enjoys spending her free time with her boyfriend, dogs, family and friends.
Dental Assistant, Katie Pirkel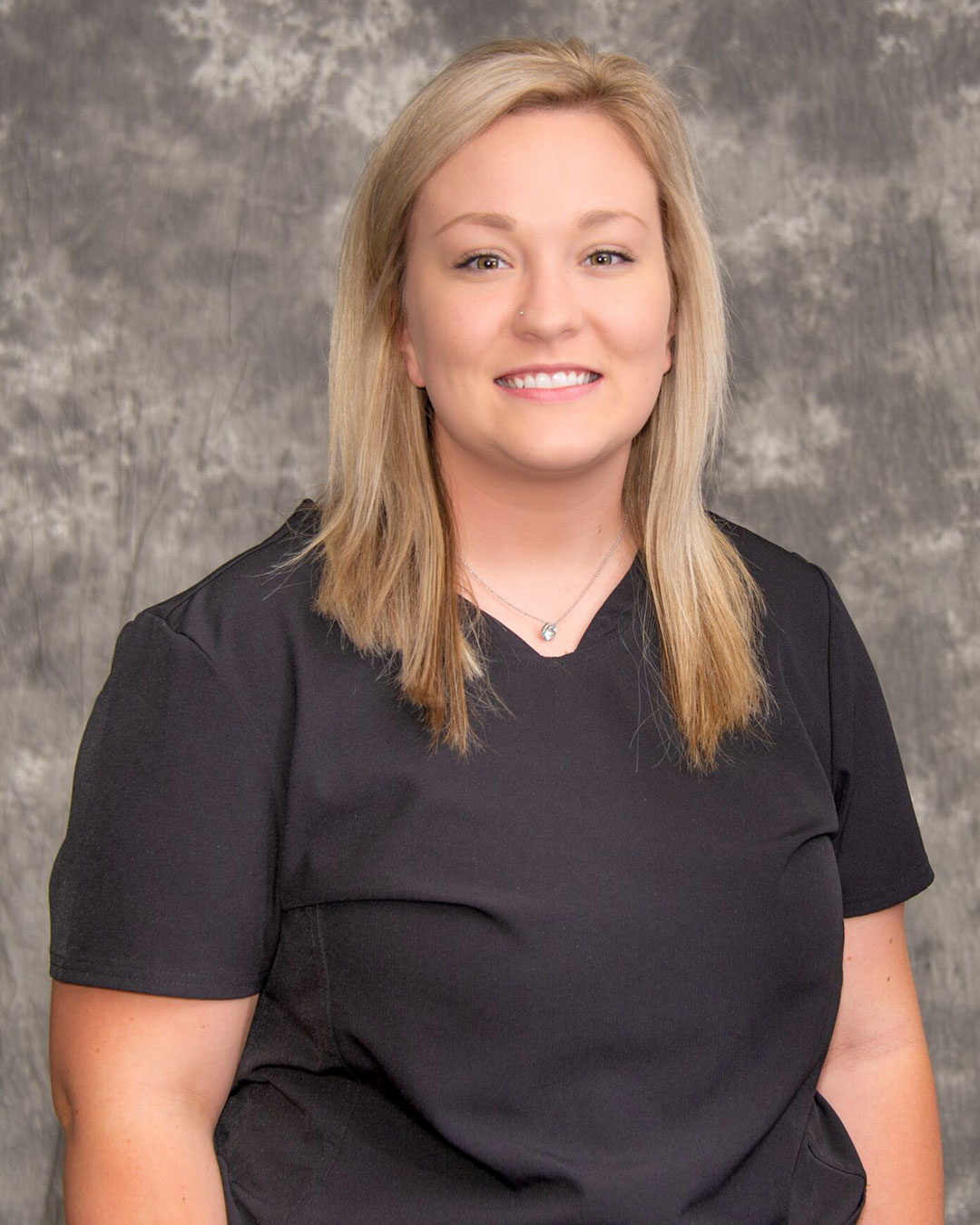 Katie recently started her career at our office as a dental assistant. She continues to also work as a seamstress at Symbol Mattress on her off days. She enjoys her new career path and enjoys meeting the patients. In her free time she, enjoys traveling, hunting and spending time up north.
Dental Assistant, Kendra Gerber
Kendra Gerber, graduated from Madison technical college in 2014 and has been working as a certified dental assistant ever since. She enjoys spending time with her son, husband and attending the UW Badgers games with their friends. In her free time, she loves traveling Wisconsin and enjoying all it has to offer: hiking and visiting local breweries and wineries.
Keri Caby, R. D. H.
Keri Caby, R. D. H. graduated from dental hygiene program at WCTC and has been practicing hygiene for 11 years. when she is not at work, she is busy raising her three young children. She strongly believes in living a healthy lifestyle by running, biking, gardening, cooking and traveling.